Welcome to Remediation Australasia no. 19, the second issue of our new, improved version of the magazine. In this issue, we explore the crucial topic of contaminants and human health.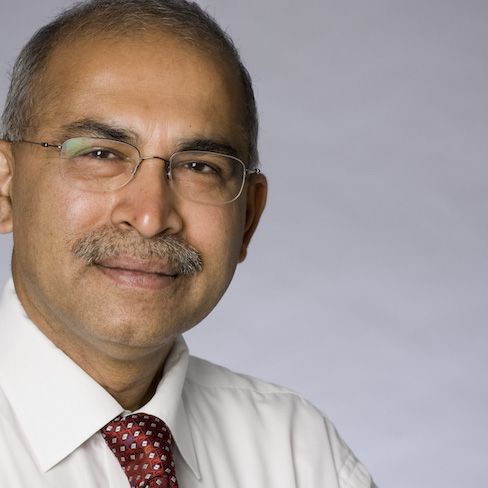 We all know that toxic substances can, potentially, harm us. But, as every scientist knows, the road from correlation to causation is rocky, slippery and filled with potholes. If a contaminant is present in the environment, is it in a form that allows human exposure? If we are exposed, can the contaminant enter our bodies? If it enters our bodies, is it bioavailable? If it is bioavailable, will it do us damage? If so, how much and what sort of harm will it cause? And, further, what are the critical pathways of exposure – ingestion, transdermal, inhalation or another route?
Often, these questions and answers get lost in the confusion created when a contaminated site is identified, which brings the urgent need for methodical research. Amid the noise from concerned communities, risk-averse authorities, anxious businesses and populist politics, contamination experts are responsible for shining light on a problem that is growing at an alarming rate. Indeed, a recent World Health Organization report estimated that in 2012 almost 13 million people died as a result of living or working in an unhealthy environment. Air, water and soil pollution, and chemical contaminant exposure are among the leading factors.
Using research from leading environmental scientists, this issue examines how contaminants such as mercury, particulate matter and heavy metal(loid)s affect human health. We also look at reference doses for PFAS and how they are established. I am also proud to include the winning essay from the 2017 Dr Roneal Naidu award for writing on chemical contamination and its effect on food quality and human health. This award, open to Australian high school students, was presented to 15-year-old Edith Spiers at the CleanUp 2017 conference. I am sure you will be as impressed as I was with Edith's essay, and agree that the future of environmental science is in good hands.
Finally, I would like to flag CRC CARE's next event in our rapidly expanding CleanUp Conference series. I am excited to announce that the 1st Global CleanUp Congress will be in Coimbatore, India, from 21 to 25 October 2018. With more than 1000 delegates expected from across the world, the congress will offer presentations and discussions from global leaders in remediation science and practice. Abstract submission is open now. Visit the conference webpage for more information. I hope to see some of you there!